With over 40 years of combined experience in trial advocacy, our Fort Lauderdale-based legal team has extensive experience and expertise handling cases in Personal Injury, Maritime Law and more.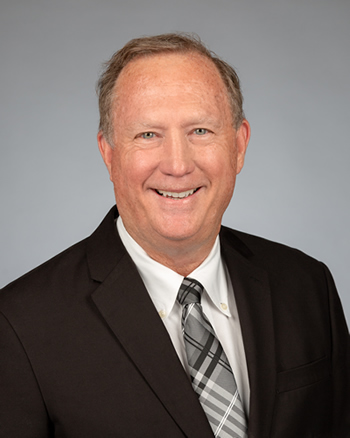 Robert C. Rogers, Jr. is the managing partner of the Rogers Law Group. He is a board-certified civil trial lawyer with over 40 years of experience. He has tried well over a hundred jury trials, resulting in a number of one million dollar verdicts.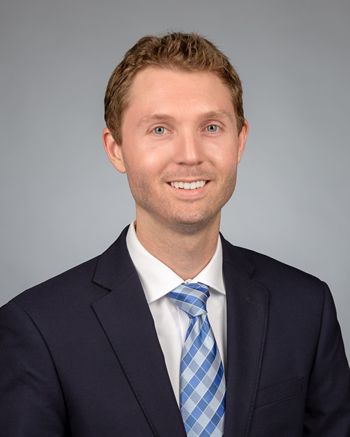 Brett M. Rogers is a partner of the Rogers Law Group. He is an experienced litigator and dedicated advocate for his clients. He consistently obtains favorable settlements and verdicts, ensuring his clients receive the compensation they need.