Going on a cruise is an exciting opportunity to enjoy the water, the sights, and all the activities this unique brand of vacation affords. It is also important to recognize, however, that injury-causing accidents can happen, and they are not only dangerous but are also more challenging in terms of obtaining the compensation to which you're entitled. If this is the difficult situation you find yourself in, don't wait to consult with an experienced Fort Lauderdale cruise ship accident attorney.
Common Cruise Ship Accidents
While you can sustain nearly any kind of injury in nearly any kind of accident on a cruise ship, some of the most common include:
Slip and fall accidents that are caused by poorly maintained or overly slippery walkways
Falls from heights
Incidents of food poisoning
Accidents related to poorly maintained or poorly guarded swimming pools, including drowning
Burns related to fires
Burns related to chemical or steam leaks
Drowning as a result of falling overboard
Inadequate security measures that lead to robbery, assault, or sexual assault
When you are on a cruise ship, you have to rely on the company that runs it to maintain it in a manner that protects your safety, and when this isn't the case, it can lead to very serious injuries as well as significant financial and emotional losses that can be difficult to overcome.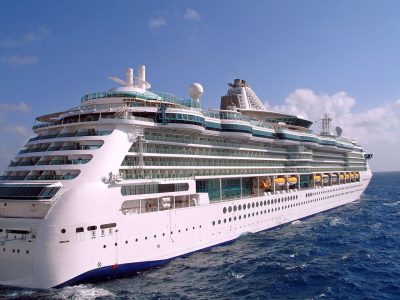 Contact a Cruise Ship Accident Attorney in South Florida Today
If you have suffered injuries in a cruise ship accident, you should retain an attorney immediately. Our skilled team of lawyers will review your case at no cost to you and will only get paid if you do. To schedule a free case evaluation, call our office today.