Dog bites are singularly dangerous. Not only do these bites tear and rip the flesh – rather than cut it – they are also highly susceptible to serious infections. This is not to mention that being attacked by someone else's dog is a terrifying event that can lead to serious emotional consequences. Dog owners have a responsibility to protect others from their pets, and when they fail to do so, the results can be devastating. If you or someone you love has been injured by a dog bite, a trusted Fort Lauderdale dog bite attorney has the experience and legal insight to help.
In the State of Florida
Some states afford dog owners a one-bite advantage that amounts to not holding them legally liable for the damage their pet causes unless they knew or reasonably should have known that the animal had vicious tendencies, such as if the pet had bitten someone before. This is not, however, the case in Florida. Dog owners in the state are responsible for the damages their pets cause when they bite someone who is on public property or who is lawfully on private property. If, however, the person injured provoked the attack in some way, it can mitigate the dog owner's liability.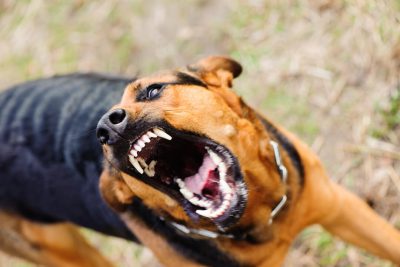 Your Physical, Financial, and Emotional Losses
If you are harmed by the bite of someone else's dog, fully recovering on the following losses will likely play an important role in your overall recovery:
Your medical expenses, which may be ongoing and can include plastic surgeries to repair the physical damage you experience
Lost income from missed work
The physical and emotional pain you endure
Bitten a Dog? Call Us Today to Speak with a Dog Bite Lawyer in South Florida
If you have suffered injuries from a dog bite, you may be entitled to compensation under Florida law. To schedule a free case evaluation with an attorney, call our office today. We only collect legal fees if we get you the compensation you deserve.