It can't be denied that Fort Lauderdale is a great location for getting out on the water, but if you or someone you love is injured in a boating accident, it can prove catastrophic. Because boating happens on the water, there is always the very real threat of drowning – in addition to all the other associated risks. If someone else's negligence leaves you injured in a boating accident, it's time to consult with an experienced Fort Lauderdale boating accident attorney.
The Captain's Responsibility
Boating is a form of transportation like any other, but it is also a popular pastime that many people flock to. The person manning the boat you are on takes on the same immense responsibility that all drivers do, and this includes responsibility for the safety of everyone on the boat. When the captain at the helm fails to take this responsibility seriously enough, you can end up seriously injured, but a practiced Fort Lauderdale boating accident attorney can help.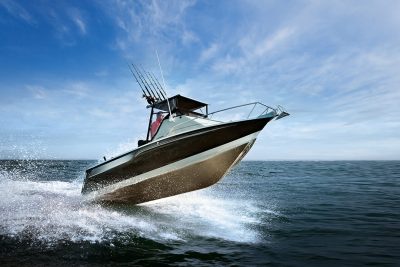 When You're on the Water
When you're on a boat, there are considerable risk factors that leave you more susceptible to serious injuries in the event of an accident, including:
Boats don't have a car's protective shell to insulate you from the impact of an accident.
Boats generally don't have the same protective devices that cars do, such as seat belts and airbags, to buffer the impact of an accident.
You are at the mercy of how well the boat you are on is maintained and how well stocked it is in terms of safety devices, including life preservers, lights, and beyond.
Contact a Boating Accident Lawyer in South Florida Today
If you have suffered injuries in a boating accident, you should contact a lawyer as soon as you can. The attorneys of Rogers Law Group are available to review your case for free. In addition, we will only collect legal fees if we win you case or obtain a settlement on your behalf. Call us today to schedule your free case evaluation.